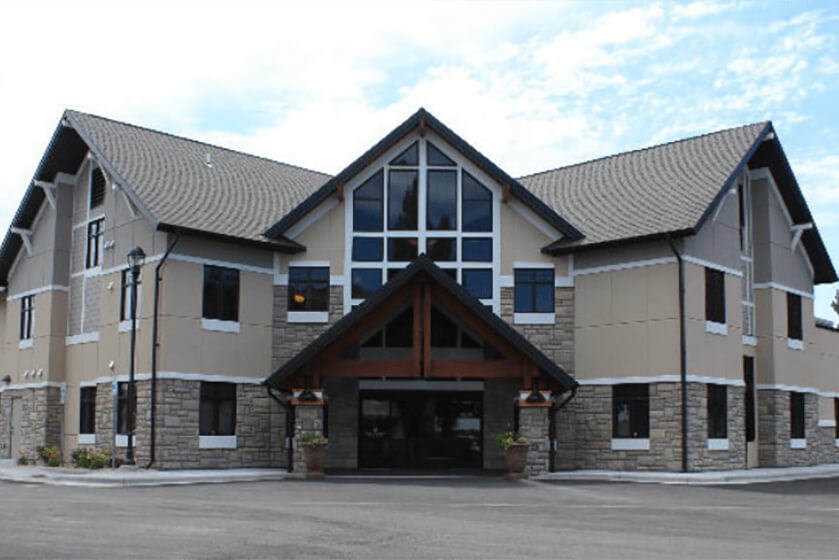 About Our Billings Facility
Led by board-certified ophthalmologist and ocular surgeon Dr. Russell Swan, the Billings, MT Vance Thompson Vision facility is home to one of the region's most outstanding teams of fellowship-trained ocular specialists. Our patients have access not only to world-class specialists and surgeons but also to some of the most advanced, proven techniques, technologies, and procedures. We are dedicated to providing the absolute highest quality eye health care, and we understand that kindness, compassion, and individualized attention go hand in hand with ensuring our patients are comfortable coming to us for the care they need.
Our Billings, MT facility features private consultation rooms where our doctors spend plenty of time getting to know our patients and their needs with no rush so we can determine the best possible treatment plan. If you would like to consult with one of our distinguished surgeons about cornea, glaucoma, or cataract surgery, we encourage you to reach out to set up an appointment.