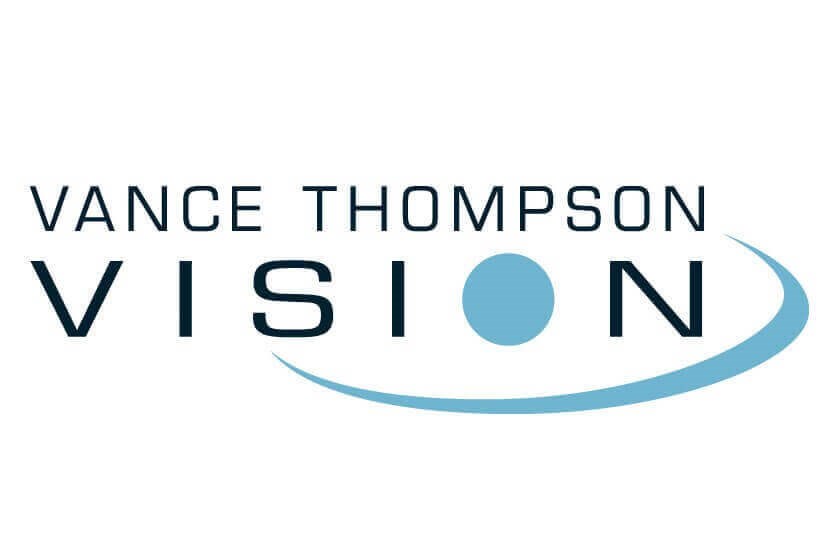 About our Alexandria Facility
Our Vance Thompson Vision Alexandria facility is well-equipped with state-of-the-art technology, spacious procedures rooms, and a highly trained team of staff members. Board-certified ophthalmologist Dr. Deborah Ristvedt utilizes innovative techniques to provide comfortable and quality eye care for each and every patient she treats. Upon entering our facility, patients will be greeted and guided through the check-in process before being led to our comfortable reception area. Our private procedure rooms hold modern and advanced technology in order to allow for more accurate and efficient diagnoses and treatment options. Before, during, and after your consultation or procedure, our team is available to answer any questions you may have about your treatment process. Our goal at Vance Thompson Vision Alexandria is to provide quality patient care and treatments while ensuring that each of our patients has a positive experience at our facility.
To visit our Alexandria site, please click here.